About
Marc has been shooting documentary, news, and corporate video for over twenty years.
He is a highly professional, award-winning cameraman with a good eye for detail, lighting, and composition. In today's ever-evolving media production industry, Marc is attuned to the latest technology and has access to a wide range of equipment. From HD to 4K and beyond, he can get it, and more importantly, use it to its full potential. He also has an extensive array of lighting equipment including full LED kits ready to light even the most challenging interview setups.
Marc's creative and dynamic camerawork have made him popular with a
multitude of clients looking for bold video that stands out from the pack.
Have a look at his Demo Reels below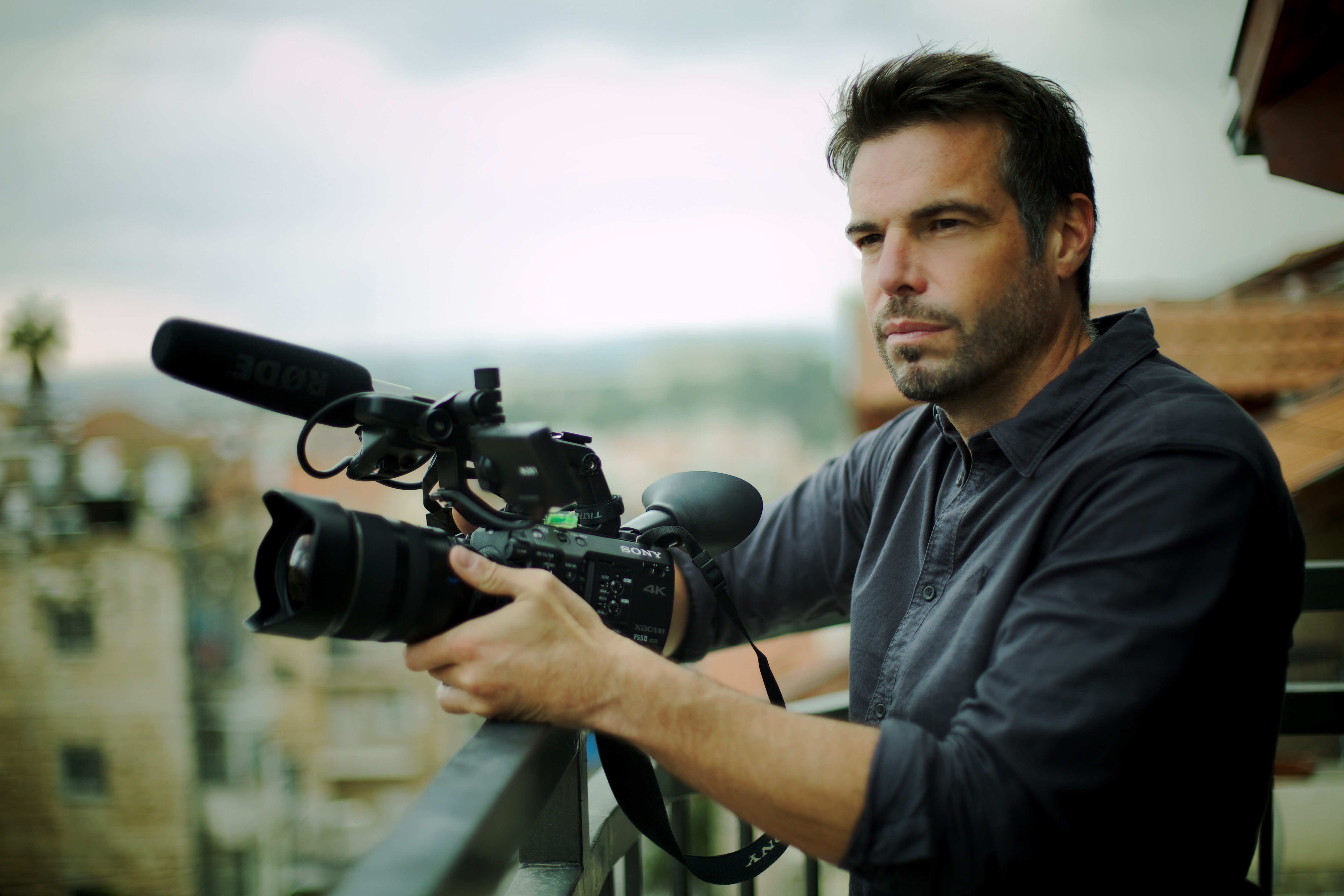 Documentary and News Demo
Interview and Lighting Demo
Contact
info@MarcDamours.com
Jerusalem, Israel
+972 50 901 3889